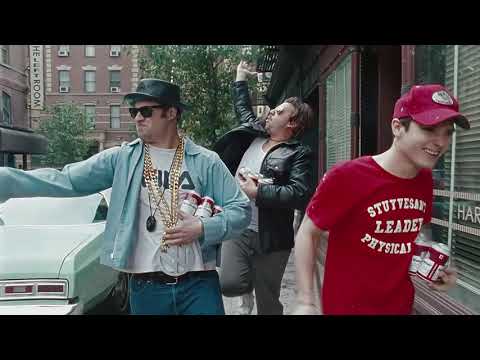 Dr. Robert Doback: We're putting the house on the market.
Dale Doback: Where are we moving?
Brennan Huff: Is the house haunted?
Dr. Robert Doback: Nancy and I are retiring and sailing around the world on my boat. We are living the dream.
Dale Doback: Well what about us?
Nancy Huff: I- I'm sorry. Robert... we thought that you should take responsibility for your own lives.
Dr. Robert Doback: And this is the exciting part. We're gonna put enough money in your accounts for a security deposit on an apartment.
Dale Doback: What's this all about?
Nancy Huff: Um, more than just money. We're gonna get you another kind of support as well.
Dr. Robert Doback: You're both gonna see therapists. Nancy thinks it'll help. And guys, that's non-negotiable.
Brennan Huff: Hold on. We're not going on the boat, Derek's selling the house, we have to go to therapy?
Dr. Robert Doback: *nods*
Brennan Huff: WHAT THE FUCK HAPPENED?
Dr. Robert Doback: You jagaloons! You're failures! FAILURES!
Brennan Huff: Hey, you're embarrassing yourself, you geriatric fuck!
Nancy Huff: Brennan.
Brennan Huff: Two things: You keep your liver-spotted hands off my beautiful mother. She's a saint! And then you sit down and you write Dale and Brennan a check for $10,000.
Nancy Huff: Oh, stop it! Stop it right...
Brennan Huff: Or I'm gonna shove one of those fake hearing devices so far up your ass...
Nancy Huff: Brennan!
Brennan Huff: ...you can hear the sound of your small intestine as it produces shit!
how i feel when i don't think i did well on a...
keygateiron:
When My Best Friend And I Give Each Other...
unesherie:
flanoirbunny: Twilight Princess Hyrulian Princess Disney Princess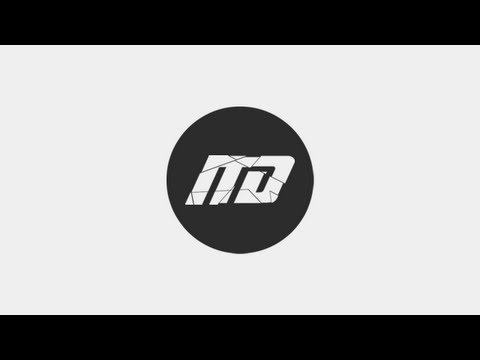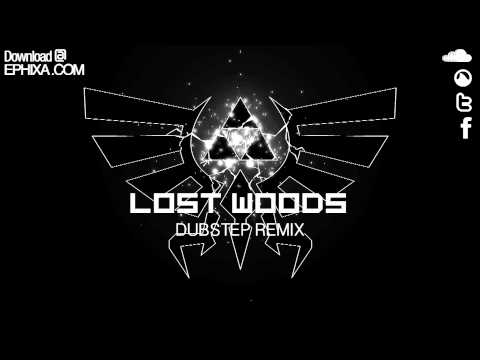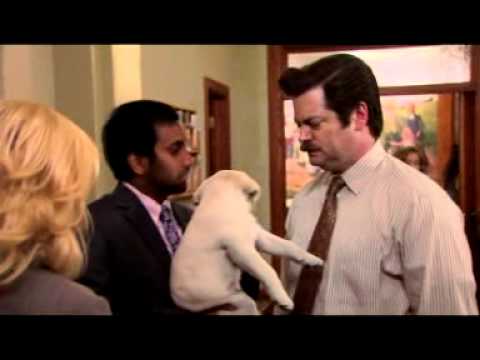 Things I Say While Driving
Me: What the fuck are you doing. What. The fuck. Are you doing.
Me: NICE BLINKER ASSHOLE.
Me: Why the FUCK are we not even going to speed limit. Why.
Me: I AM GOING TEN MILES PER HOUR OVER THE SPEED LIMIT WHAT MORE DO YOU WANT
Me: Shit is that a cop? No.
Me: Shit THAT is a cop.
Me: /dinosaur screams/
jokerkat: geekarama: What if instead of walking on all fours, cats walked like this? I would never breathe again because I'd be laughing too hard. 
whorgie: the sexual tension when you find out who picked you in heads down thumbs up
basic mumford and sons breakdown:
song starts: Interlude and stuff
song continues: awesome music
continues: awesomeness
continues: wonderfulness
continues: music
continues: amazing lyrics
continues: spectacular vocals
continues: superb instrumentals
continues: bliss
continues: cures cancer
continues: solves world hunger
continues: finds world peace
MOTHA FUCKIN BANJOS: FRENZIED BANJOING BANJO BANJO BANJO BANJO BANJO BANJO
LOUD VOCALS ACCOMPANY FRENZIED BANJOS: BANJO BANJO BANJO
continues: brings back the dead
continues: explores the universe
continues: makes your otp canon
continues: solves all ship wars
continues: no more fandom wars
continues: SECONDARY BANJOS BANJOS BANJOS
continues: ecstasy
continues: perfection
*fades out*
Trailer Park Boys
I love that show. anyone else?
Don't you HATE...
…when you tell somebody, "hey. Don't do this to yourself." and they do it anyway because they think it's what they want and need, but it's really the TOTAL opposite? Bless their poor, weeping hearts. Pfft. Fuckin' ass hats..